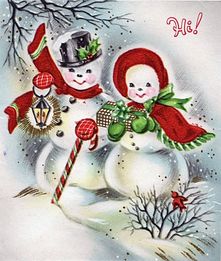 DCQG Annual Christmas Party

It's that time of year again when snow falls, jingle bells, and we get warm and cozy feelings. Ring in the holiday spirit with us this year at our annual Christmas Party on Thursday, December 14, 2017 at
​St. Mary's PAC.
The menu this year will consist of fried chicken, roast loin of pork, vegetable lasagna, fresh fruit salad, au gratin potatoes and baked broccoli. Of course there will be lots of dessert!! To keep costs down we are asking everyone to bring their drink of choice for the evening.
We will also have a mug rug exchange. What is a mug rug? Well, it's a little quilted spot that you can place your drink and a snack on while you sew the day or evening away. It's larger that a coaster but smaller than a place mat. There are many free patterns online to use or create your own design. Wrap your rug in pretty holiday paper and we'll exchange them at the end of the evening.
Your reservation and payment of $20.00 must be received by Friday,December 1. You may pay by cash or check at our monthly meeting in September or October. Credit card and PayPal can be accepted HERE
Checks can also be sent via snail mail to
DCQG
PO Box 385
Sycamore, IL. 60178
Remember to allow extra time for snail mail.
Here's to a wonderful holiday season filled with family, joy, laughter and quilting fun!